Flight tests
We have faced many issues since last post.
There were problems with HDMI input on the board we use: it didn't work with some cameras or latency was too big in some cases (even around 400ms). Thus we decided to find a good navigation camera with lower latency. At this moment we can offer
1080p30
with
~100ms
latency. Likely we will keep using the same SBC as on-board PC so HDMI input will also be available.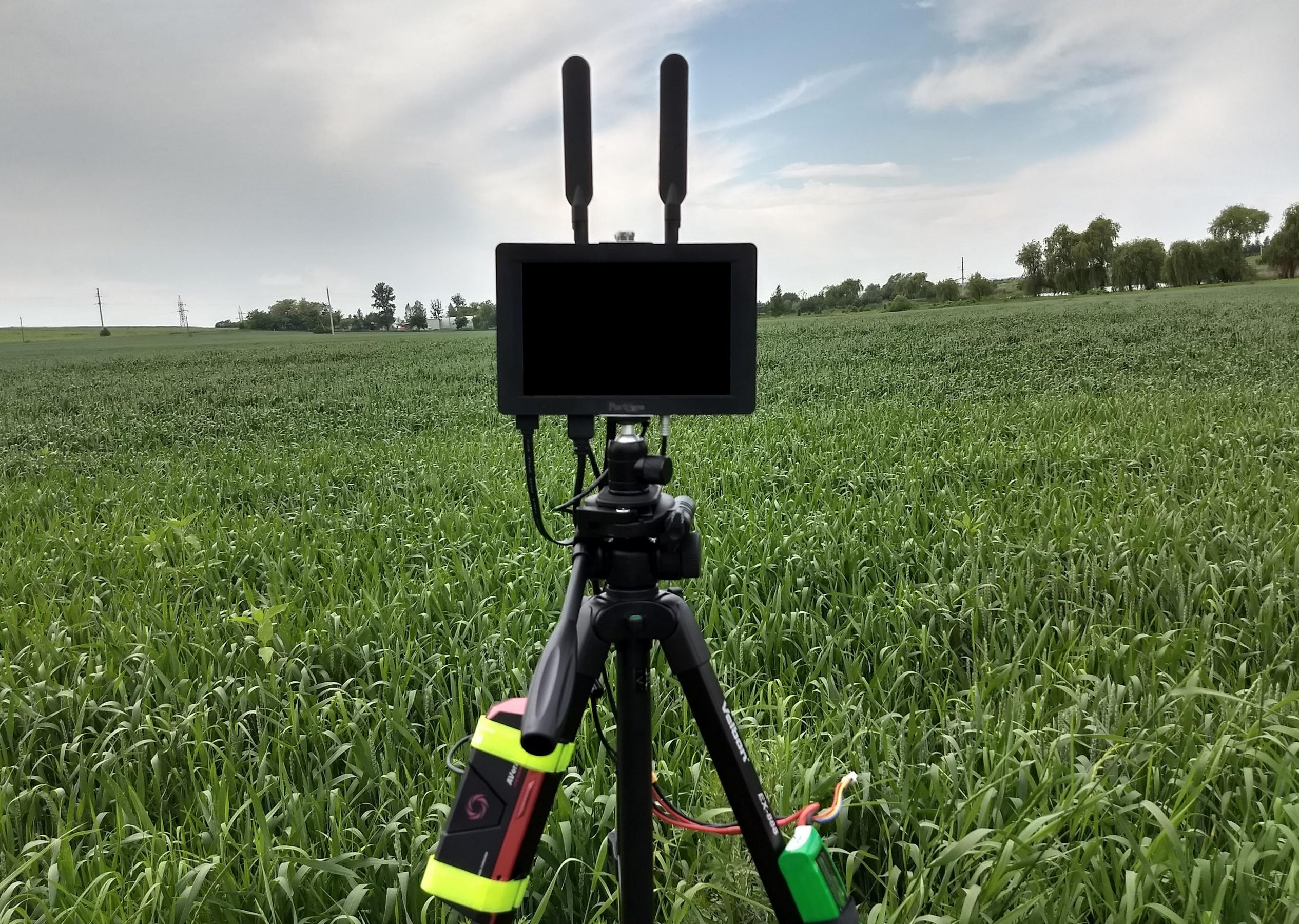 Main news is that we eventually have advanced to radio link tests. On the attached video which was captured from ground display you could notite multiple frame drops (and even rare ones right near receiver) which were for sure caused by unstable WiFi connection. Hope we will find a reason for such a poor performance soon (like not attached antennas or so).
Since last announce many parts of our software have been improved: we have better video stream recovery, it is possible to see radio link statistics and configure various components with a bundled configurator application.
During all this time we've received a lot of emails from interested companies and individuals. We're really happy that there is such a big interest for the solution. Although it was told many times that the product is going to be available in 1-2 months now we realize that it was way too optimistic. At this time we wouldn't give you any expectations but saying only "It's done when it's done" :)
So now we are proceeding to radio links testing (mainly WiFi ones at the beginning) and since all other system components are pretty stable we expect things to go much faster. There should be more news followed by flight test footages.